Hi, Dear community members!
We have been quiet for some time. As you may know. We were working on the newer version of the watchX! I can not say that it is complete, but we are slowly getting there:) There are still things that do not fit in terms of whether we should use this display or that display. We are having discussions such as having a wifi module, vibration motor and so on.
There is one thing we are sure about we are departing from the 8-bit MCU:) We want to share some initial videos for you to see what the newer version of watchX looks like.
The below video contains a small notification test. The notification integration is based on the GadgetBridge project on the mobile app side.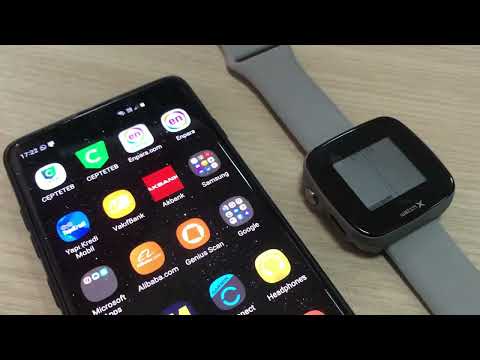 Currently, the watchX is running the modified version of the Pong Clock for watchX . Please see the video below.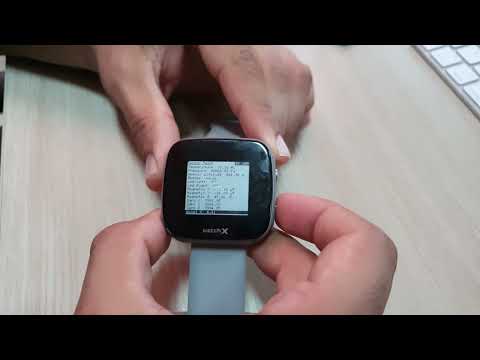 The new watchX is based on ATSAMD21G18 and runs a Sparkfun bootloader so it is fully Arduino compatible. In my opinion, the display should be bigger and the new watchX should definitely include a wifi + Bluetooth module. I am not sure whether it should be ESP-based or Arduino based. What do you think? What would you like to see on the new watchX?