I made a modification of the standard watchX housing design. It has bridges on top and bottom parts and snap locks, which will stick together both parts. Attention: This design is made for Onyx 3D-Printers (https://markforged.com) with a nylon/carbon fiber material mix. This material is stiff enough that the snap locks will not break. Download link:
https://www.thingiverse.com/thing:3273660
You can download 4 files: Bottom part with bridges, button, top part with bridges and snaps and top part with bridges, but without snaps.
These are the modifications: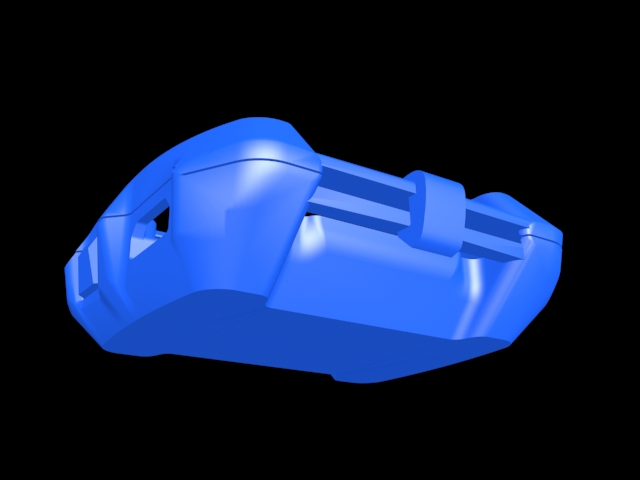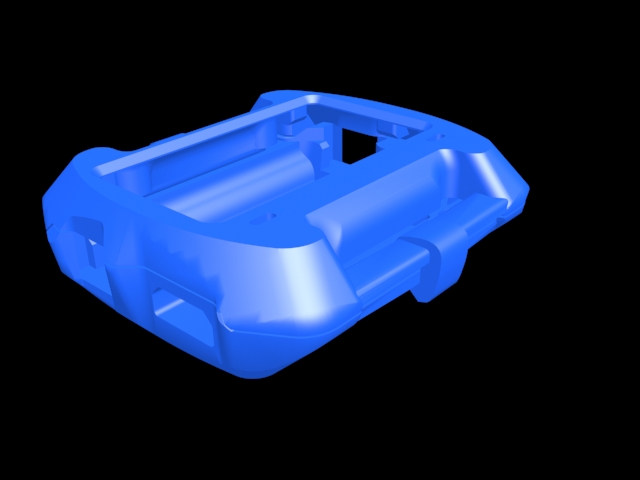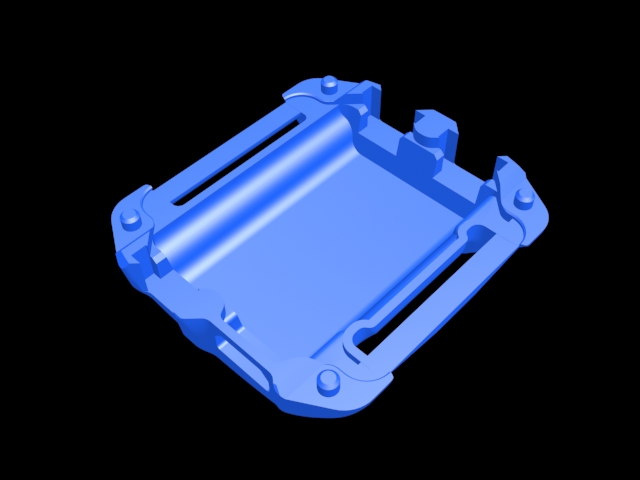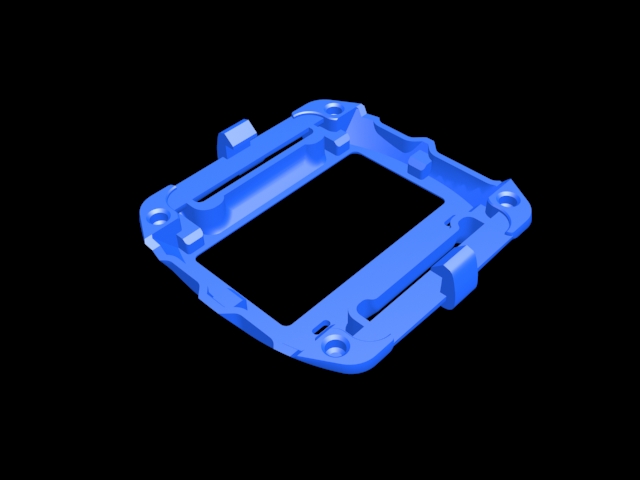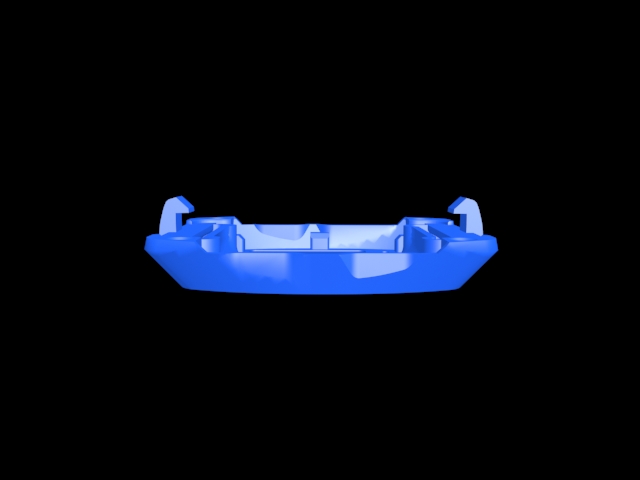 Reduced diameter (3%) of the pins on bottom part for better lock.
Bridges on both parts, snaps (hooks) on top part. The noses of the snaps are oversized. Take a rasp and
shorten them, till they snap and lock easy.
Enlarged button height to avoid gap.
Be careful when you try to close the parts first time to avoid OLED display damage. Adjust it with a rasp or a knife. My Onyx made version locks nice. I made no tests with other materials.